[RTU] Caring For Your Recovery


Fall - It's a Great Time for a Super Charged Recovery "Tune-up"!

Right now all of us need a little extra care to help us be our best and keep

focusing forward.
These are trying times for sure...times where a bit of self-care goes a long way towards keeping you balanced and focusing forward. Self-care can ignite your resilience keeping you far far away from the thoughts, feelings and actions that spiral down into relapse. Recovery self-care is a practice that integrates care of the whole person, the physical, mental, emotional, social and spiritual aspects of life, something the entire world could use about now, right? To help you with that self-care I want to send a little bit of loving-kindness your way, to help you supercharge your motivation and boost your confidence no matter where you are in your recovery journey. And what better time of year to rev up your commitment to recovery than just before the holidays and the winter months set in.
How Are You Caring For Yourself?
What I'm observing from many of my clients is the need to shed some of the stress, fatigue, and uncertainty that's weighing heavy on them these days. One client recently said to me, "Although I don't think I'd ever pick up, I'm having these thoughts, you know the ones, the snarky voice that says "What's the point?". As the days wore on, "I don't think I'd ever pick up" turned into "I had a lapse". And now, it seems we are all finding ourselves being confronted with a not so normal world that gets crazier by the day.
Just recently I called my own coach and had a quick conversation to "dump" my frustrations, fears, anxiety, and down right negativity that were blocking me from being able to get anything done or feeling positive about the future. That little bit of unburdening and refocusing on my values gave me a huge sense of relief and renewed my motivation and excitement about life. I thought maybe you could use the same.
Centering Helps!
If you would like some help getting re-centered, to live more calmly, to think more clearly, to keep seeing possibilities and being motivated by what it is you really want, and to just plain feel better about yourself and life, join me for a super charged Recovery "Tune Up" session. We'll dig in, release the stress and any underlying villains (worry, fear of relapse, cravings, doubts, etc.) that are making it so much harder for you to feel safe, hopeful, productive, worthy and free in these uncertain times. Getting relief quickly is important because when you are able to relieve the pressure of the challenges you are facing right now, you begin to see what new opportunities come into view and what the long-term positive effects of the decisions you make will be. And that my friend is what boosts your motivation and levels up your confidence!
Stay Connected!
At times like this, I am reminded of a quote by Johann Hari, "The opposite of addiction is not sobriety, it is connection" and if ever there is a time for being surrounded by like-minded support, it is now! Did you know that connecting with a social support system is one of the key components of successful recovery? And of course we can meet you where you are at! We've been offering our sessions and support online and over the telephone for years now so we can make the most of our time together getting you the relief you need now, so you can focus on getting to where you want to be.
Indulge Yourself, Take a Break, Plan a Mini Escape!
And one more thing - with so many new ways of doing what used to be what we considered our "normal", I didn't consider how much I valued the privacy I need to get the most out of my coaching sessions. A safe, quiet, and private place, for just a half an hour or so is all I need but I realized it's so hard to find these days. So, take a moment and plan your escape for that half hour or hour for your session. Make it special. Grab your phone, take a walk or a short drive to peaceful place, a parking lot, a park or even your backyard. Give yourself the peace of mind that comes from knowing you can stay strong, confident, motivated and sober during these uncertain times with the support of a coach who will:
Walk with you, without judging you or making you feel inadequate; who honors you as the expert of your life

Be your thinking partner and help you sort through thoughts, feelings and actions that will help you stay sober, identify what you want your life to be and then help you get there without the shame, guilt or embarrassment often associated with addiction and recovery

Champion and celebrate all that you are and will be, building your confidence and deepening your connections to yourself and your world as the future unfolds

Help you experience what it means to truly live and love an addiction-free life on your terms by building the self-awareness, self-compassion, and self-leadership to fill the void that addiction carved out of your life.
You can book a complimentary, one-on-one, 40 minute online or telephone, confidential "Recovery "Tune Up" session with me right here:

While you are here, be sure to sign up for our special report "What's Happiness Got to Do With It?" in the side bar box where you will discover that how you perceive happiness has a direct influence on your ability to cope with the day-to-day challenges you encounter including it's impact on your recovery.
I look forward to meeting with you and helping you focus forward with confidence, peace of mind, and the certainty of a brighter tomorrow.
With much love,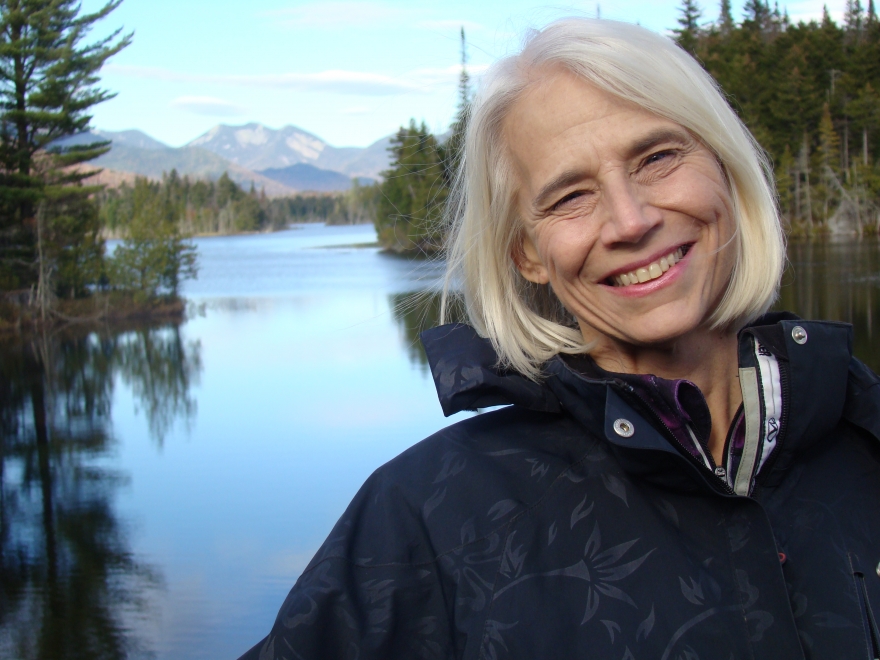 P.S. Your Fall Recovery "Tune Up" is Free
Through November 30, 2022
Sessions are limited and available until filled.
P.S.S

If you do experience a relapse, offer yourself forgiveness - acknowledge your humanness without criticism or judgement. Honor the progress you have made and the insight you've gained from this experience instead of viewing a lapse as a failure. Reach out to like minded family, friends and your care providers for encouragement and support or contact us below. We are here to help you find the resources you need whether you choose to work with us or not.
**
Coaching services are not a replacement for psychotherapy, legal counsel, medical advice or treatment.